Award winning Hairstyling & Beauty Training in Ontario
Hairstyling, Medical Esthetics, Barbering and Beauty Training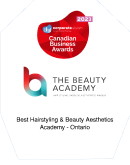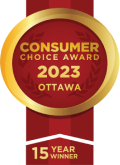 Build your dream career with experienced instructors that use modern techniques. Learn the latest trends, maximize your learning with practical hands-on practice, recognized leader in the Beauty industry.
Ottawa Academy –
Gloucester Mall
West-End Academy - Merivale Mall
London –
Westmount Shopping Center



Which course would you like to learn more about?
Why Students Prefer The Beauty Academy
Award-Winning – Selected #1 Hair Styling and Esthetics training organization in Ontario

Low student/teacher ratio

Hands-on experience with clientele that visit the academy daily

Instructor passion and dedication

Access to industry leading tools, equipment and multi-media instruction

Excellent employment rate in one of North America's fastest growing industries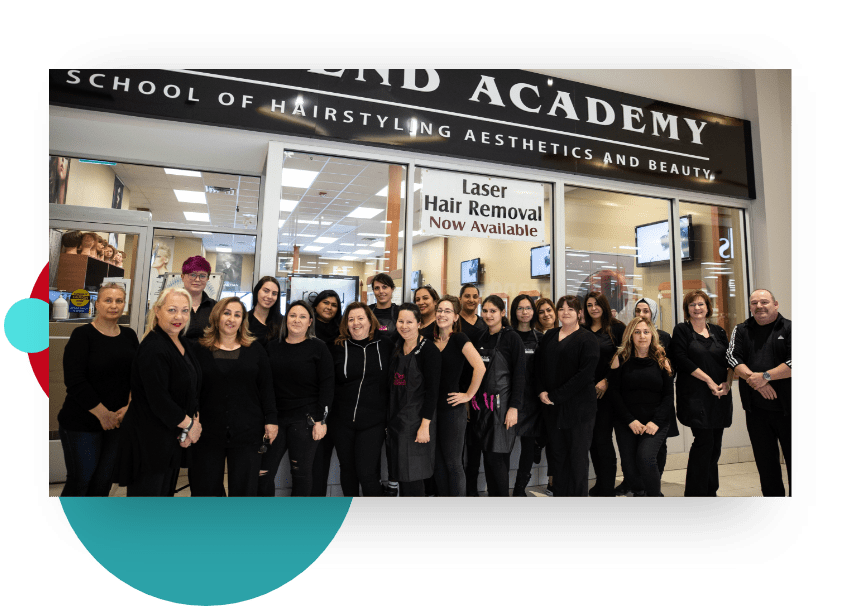 Experienced Instructors & Modern Techniques
Highly qualified and dedicated Instructors with years of experience

Outstanding knowledge in their field

Actively engaged in services delivery

Trained on the latest trends and techniques
Experienced Instructors & Modern Techniques
Highly qualified and dedicated Instructors with years of experience

Outstanding knowledge in their field

Actively engaged in services delivery

Trained on the latest trends and techniques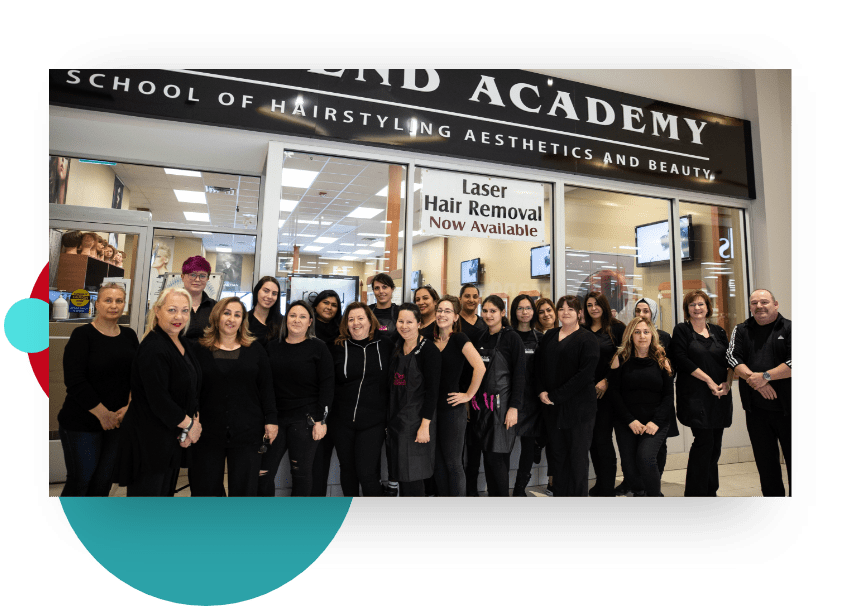 Maximized Learning for Each Student
Small teacher to student ratio

Classes kept small to optimize instruction effectiveness

Personal attention with each student

Hands-on experience is prioritized
Our Commitment to your Success
Our goals at the Beauty Academy are to continually expand, update and improve our educational program. Our curriculum and hands on practical training is designed to meet and exceed the needs of Todays Employers', make the learning process efficient, effective and practical and to help students develop life-long educational resources, enabling them to meet the demands of a continually changing beauty Industry.
Whatever program you choose you'll graduate from the Beauty Academy prepared to succeed

Experience the intensive theory and the support of our instructions in the practical experience. As a student, you'll have achieved the goal you have set for yourself.

As a student you are up-to-date with the most advanced techniques. The curriculum is regularly revised and updated to reflect the standards required by the industry.
A career in the Beauty Industry is advantageous in many ways…. Unlimited income potential, flexible working hours, mobility and thechance to aspire to related positions such as those in management, teaching or fashion.
Just graduated from the Ottawa Academy Medical Esthetics program, and I would like to thank my instructors, Miss Linda and Miss Louise. I feel fully prepared to find a job in this lucrative industry and am confident in my skills and knowledge I have gained during my time at the academy!
Punchi M
MEDICAL ESTHETICIAN
I wanted to thank my instructors Ms. Linda and Ms.Louis for giving me the knowledge I need to become a successful esthetician. I also wanted to thank Khal, Tony and Lise for all the advice they have given throughout the course, this school experience was great! thank you.
Atalya G
MEDICAL ESTHETICIAN
I graduated in April from the Medical Esthetics course and Professional Hairstyling a year prior. I'm working in a spa already and love what I do. Ottawa Academy gave me knowledge to get where I am. Great environment and very welcoming to everyone. The staff there make you feel like family and when you have questions, they always find a way to help.
Daniel R
MEDICAL ESTHETICIAN
Just got graduated on Ottawa Academy, and my experience was wonderful. Great team of teachers and management who have a passion on teaching and really care of each individual student necessities and development. They give us the opportunity to pratice on real clients every day and improve our skills constantly, so when the course is done, we feel ready to work on hair business. Would like to special thanks to Miss Geeno, who take all students as her own kids and holded our hands from the beginning to the end. 
Mia Vincent H
Hairstyling Graduate
Thank you for giving me the knowledge I need to get start career. You are all more than a teacher to me. All of you have been a wonderful mentors. I feel grateful for having such a amazing teachers. Thank you so much Tony, Khal, Robbie, Lise, Terry and Corrine. Thank you for everything!
Miranda M
Hairstyling Graduate
Newly graduate of the hairstylist program….. can't thank Kal, Tony and all the teachers. enough for your love , passion and knowledge of hair…. Miss Robbie a big Thank you for loving colour so much that you made me love colour…..Thank you also Lise ,Terry, Joy Lin and Miss Gino for the help , support and teachings that you gave me to help me on my next journey. You welcomed me with open arms when I arrived ….and you opened your arms when I left Thank you for a great 10 months.
Niki R
Hairstyling Graduate
I started the medical Aesthetic course in November my experience was wonderful the teachers are wonderful caring and take the time for there students I absolutely have the up most respect for my teacher Mrs Linda Chénier and the director of the school and staff are wonderful as well I highly recommend this school 100%
Jen B
Medical Esthetician
Ready to start your dream career?