The Beauty Academy is a modern up-to-date facility located inside the Westmount Shopping Center, 785 Wonderland South, London, Ontario. Free parking is available. The school itself is brightly decorated and one immediately feels that they are in a salon or spa rather than a school. All of the most modern and sophisticated equipment is available and visual aids are noticed immediately. Students find the relaxed atmosphere beneficial in learning
.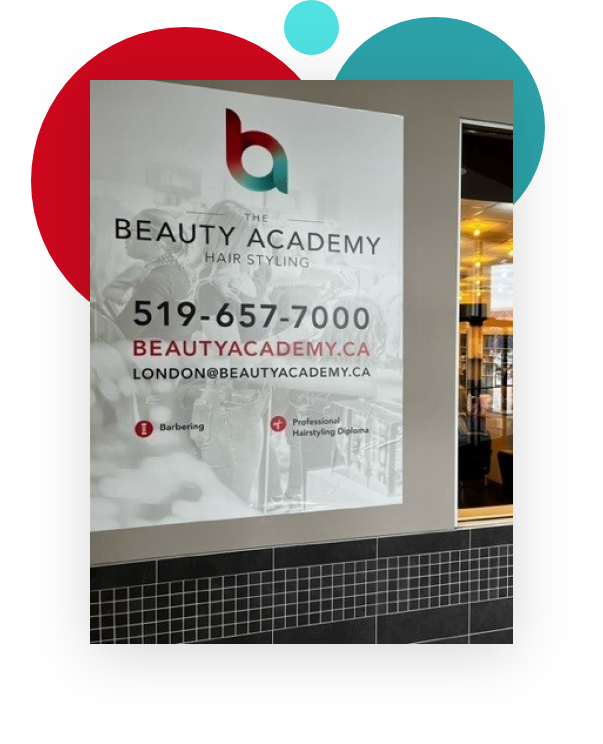 London Beauty Academy specializes in Hair Styling courses. The instructors ensure that each student is taught the techniques needed to quickly advance in their chosen field. Our highly trained and respected educators are constantly upgrading their skills to ensure training remains "ahead" and our curriculum content is constantly revised and additions are made.
Ready to start your dream career?